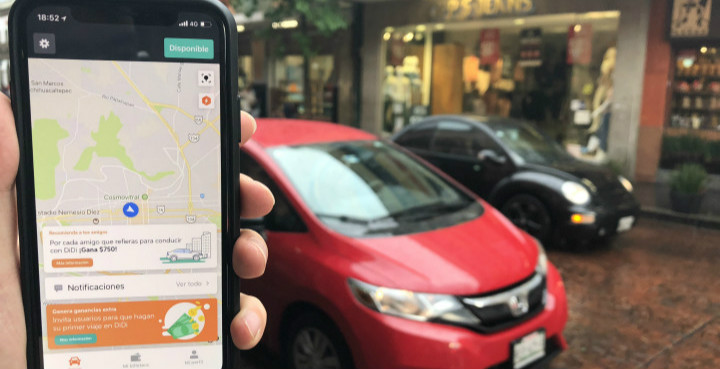 DiDi launches ride-hailing service in Mexico
Supporting the growth of local new economy
Beijing, China, and Mexico City, Mexico, 2018.04.23
Didi Chuxing, the world's leading mobile transportation platform, today officially enters the Mexico market with the launch of DiDi Express in Toluca, the capital city of the State of Mexico and a robust business and cultural center approximately 60 kilometers west of Mexico City.
Following in-depth market research and supported by the close collaboration between the local DiDi Mexico team and research teams in California and Beijing, China, DiDi adapts and brings DiDi's advanced algorithm models and safety technologies developed in China to the Mexico market.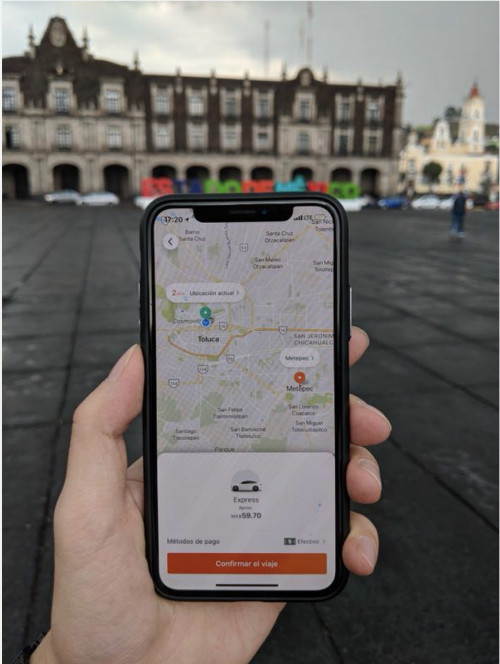 The DiDi app is officially up and running in Mexico on April 23
DiDi Mexico will introduce key product innovations for the first time to Latin America, including a real-time SOS system, dynamic safety monitoring, multi-person itinerary sharing, 24x7 user support, and a multi-variable driver rating system.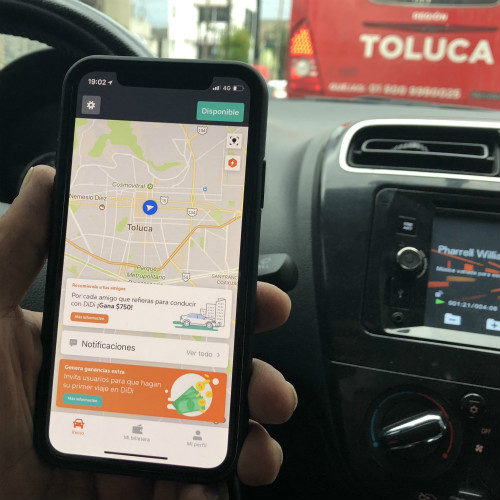 DiDi starts operations in Toluca, Mexico
Driver recruitment in Toluca started in early April to an enthusiastic response. Feedback from drivers and passengers will help continuously improve products and user experience in response to diverse local market needs. DiDi hopes to roll out ride-hailing services to other major cities in Mexico later this year.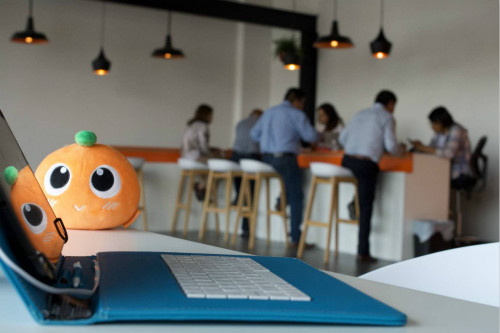 DiDi's driver recruitment campaign started in early April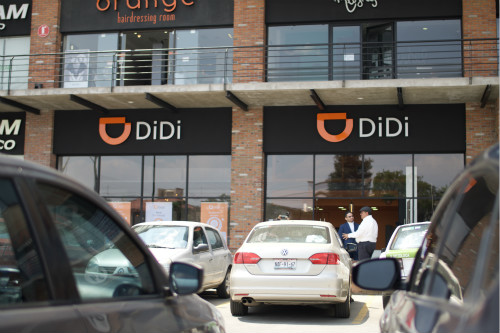 DiDi's new Driver Center in Toluca attracts new recruits
DiDi believes in the power of combining global technology strength with local knowledge and user experience expertise. Today, the company delivers up to 30 million daily rides for over 450 million passengers, and shares flexible income and work opportunities for over 21 million drivers. As the world's leading mobile transportation platform, DiDi also accumulated rich intelligent transportation technology and operational expertise that it hopes to bring to markets overseas, in support of the growth of local new economy.
To date, DiDi's overseas operations extend from Hong Kong, Taiwan, Japan to Latin America. A global ride-hailing investment and partnership network connecting DiDi with seven other major international players now serves over 1,000 cities and reaches over 80% of the world's population.
Through open global collaboration, DiDi looks to bring safer, efficient and innovative mobility services in the interest of work and growth creation. We also look forward to build public-private partnerships for urban sustainability around the world to improve traffic governance with our smart transportation capabilities and experience.