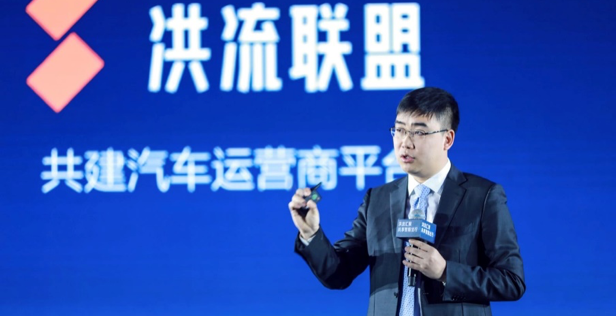 DiDi and 31 automobile industry partners launch alliance to build integrated car operator platform
New mobility sector joins forces with car industry in unprecedented alliance; Key areas of cooperation include auto sales & leasing, services, finance, fleet operation and car-sharing, and co-development of vehicles and industry standards
2018.04.24
Didi Chuxing, the world's leading mobile transportation platform, together with 31 of its auto industry partners, today announced the launch of the DiDi Auto Alliance (the "D-Alliance" or the "Alliance"). For the first time, the Alliance will bring together resources and the strengths of the new mobility sector with those of key links in the automotive industry chain, with the aim to develop a full-capacity vehicle operator platform designed to embrace the upcoming transportation revolution.
Partners believe the project is crucial in creating a user- and owner-centered auto ecosystem that is oriented towards a future industry driven by coordinated advances in new energy vehicles, intelligent driving technologies and shared mobility modes.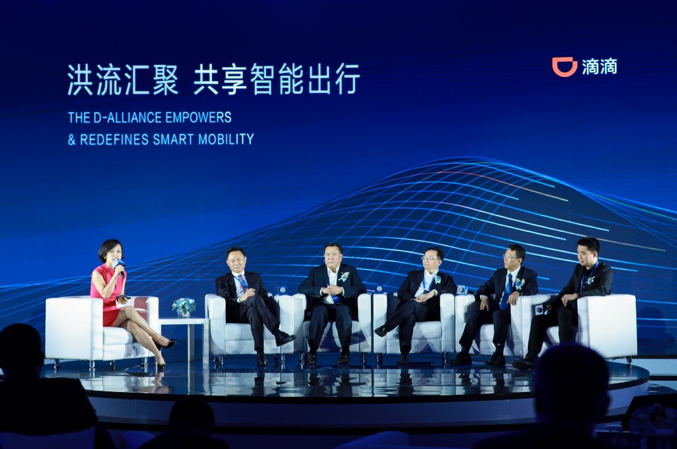 Jean Liu, President of DiDi Chuxing (first left), Xu Liuping, Chairman of China FAW Group Co., Ltd (second left), Xu Heyi, Chairman of Beijing Automotive Group Co.,Ltd (third left), Wang Chuanfu, President & Chairman of BYD Company Ltd (third right), Feng Xingya, President of Guangzhou Automobile Group Co. Ltd (second right), and Li Xiang, Chairman & CEO of Beijing CHJ Automotive Co. Ltd at the Launch of the DiDi Auto Alliance in Beijing on April 24, 2018
Cheng Wei, founder and CEO of Didi Chuxing, said, "The DiDi Auto Alliance will become a provider of integrated transportation services combining auto leasing and sales, auto finance, auto service, fleet operation and car-sharing solutions in China and beyond."
"China could play a pivotal role in transforming the existing automotive and transportation structure that has been in place for over a hundred years. The Alliance is a gateway for our transportation industry to elevate itself from a global leader in scale, to a global leader in innovation," said Cheng.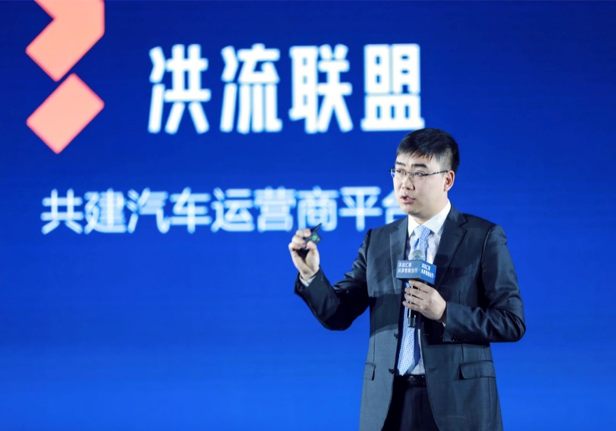 Cheng Wei, Founder & CEO of Didi Chuxing,
announced the launch of the DiDi Auto Alliance in Beijing on April 24, 2018
The 31 founding partners span the areas of OEM, parts and components manufacturing, EV services and digital map services, and include: BAIC, Bosch, BYD, CATL, Changan Automobile, Chery, CUSC, CHJ Automotive, Continental, DFAC, Dongfeng Yueda Kia, FAW, GAC, Geely, Hanteng, Hawtai, JAC, Leapmotor, NavInfo, NEVS, Renault-Nissan-Mitsubishi, SAIC Motor Passenger Vehicle, SKIO, Sound Group, Tellus Power Group, TELD, Toyota, Volkswagen Group China, WM Motor, Eastone Auto and Zotye.
*** ***
Since it outlined an automobile business strategy in 2015, DiDi has grown beyond providing one-stop passenger mobility services to build out an auto service platform that integrates leasing, sales, auto finance, refueling and maintenance services.
The strategic space connecting the world's largest passenger and the driver services is ideal for developing integrated automobile operation programs for commercialization. DiDi's move also coincides with active initiatives at OEMs and other auto industry players to deepen downstream engagement in car-operating businesses.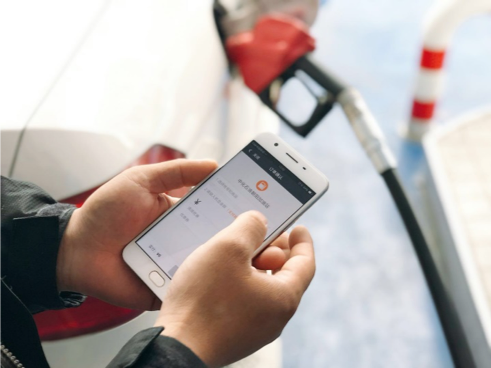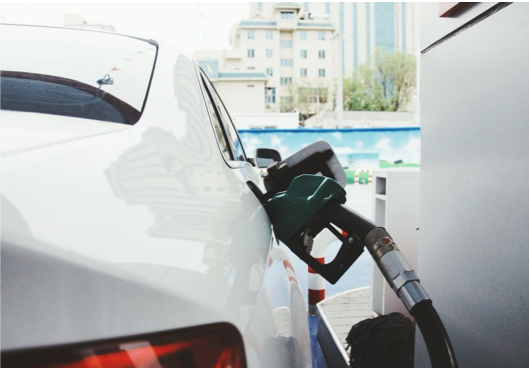 DiDi provides fuel and other value-added services at partner gas stations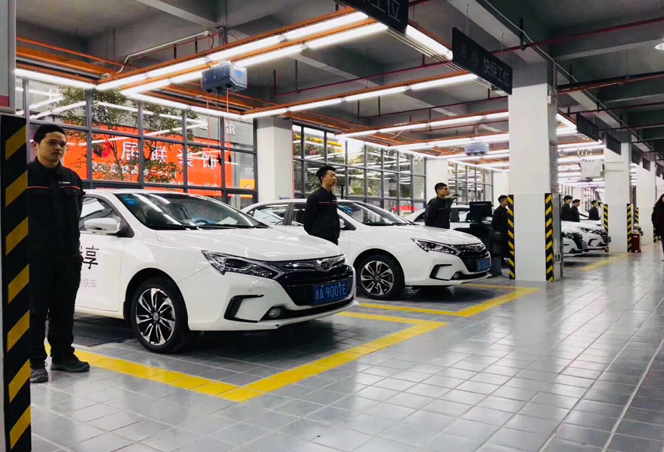 DiDi offers quality-guaranteed and efficient automotive services and maintenance services
*** ***
At the Alliance's launch event, DiDi and partners outlined the key elements of the partnership framework:
DiDi will leverage its capacities, including big-data analytics, business scale, operational expertise and network resources, to develop with partners integrated auto solutions on our car-leasing, car-sharing and after-service platforms.

The Alliance supports collaboration throughout the design, manufacturing, operation and after-service processes between OEMs and DiDi to develop vehicle models for shared mobility sectors, drawing on the deep expertise of OEMs in vehicle safety and functionality, when combined with DiDi's knowledge of mobility use patterns.

The Alliance will work with EV charging businesses to promote the adoption of new energy vehicles in the shared transportation scenario. As the operator of the world's largest EV fleet, DiDi aims to have 10 million EVs on its platform by 2028. The Alliance will optimize the planning, construction and operation of charging facilities with DiDi's data capabilities to improve efficiency and capture the needs of heavy-use EV owners.

The DiDi Auto Alliance enables coordination between industry associations, enterprises and regulatory bodies, including the National New Energy Innovation Center, to develop unified standards for the design and manufacturing of new energy vehicles, development of intelligent driving technologies, and planning of charging facilities.
The event was preceded by the signing of separate cooperation agreements between FAW and GAC and DiDi.
The creation of the Alliance, which could serve 2 billion global users in the next decade, is a landmark in opening up the space for collaboration between the internet-based transportation and the automobile industries. Partners reaffirm their commitment to building an open platform that enhances innovative capabilities for both sectors.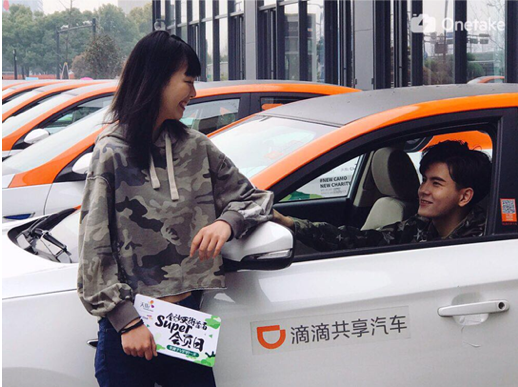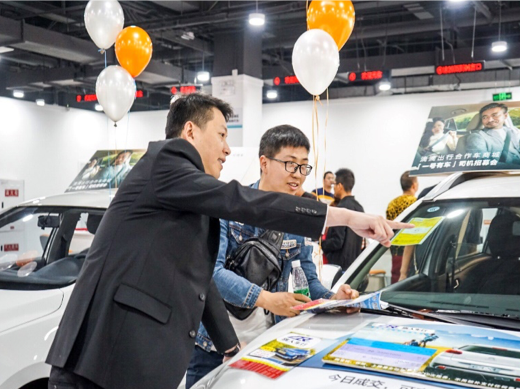 Roll out of DiDi's car-sharing service