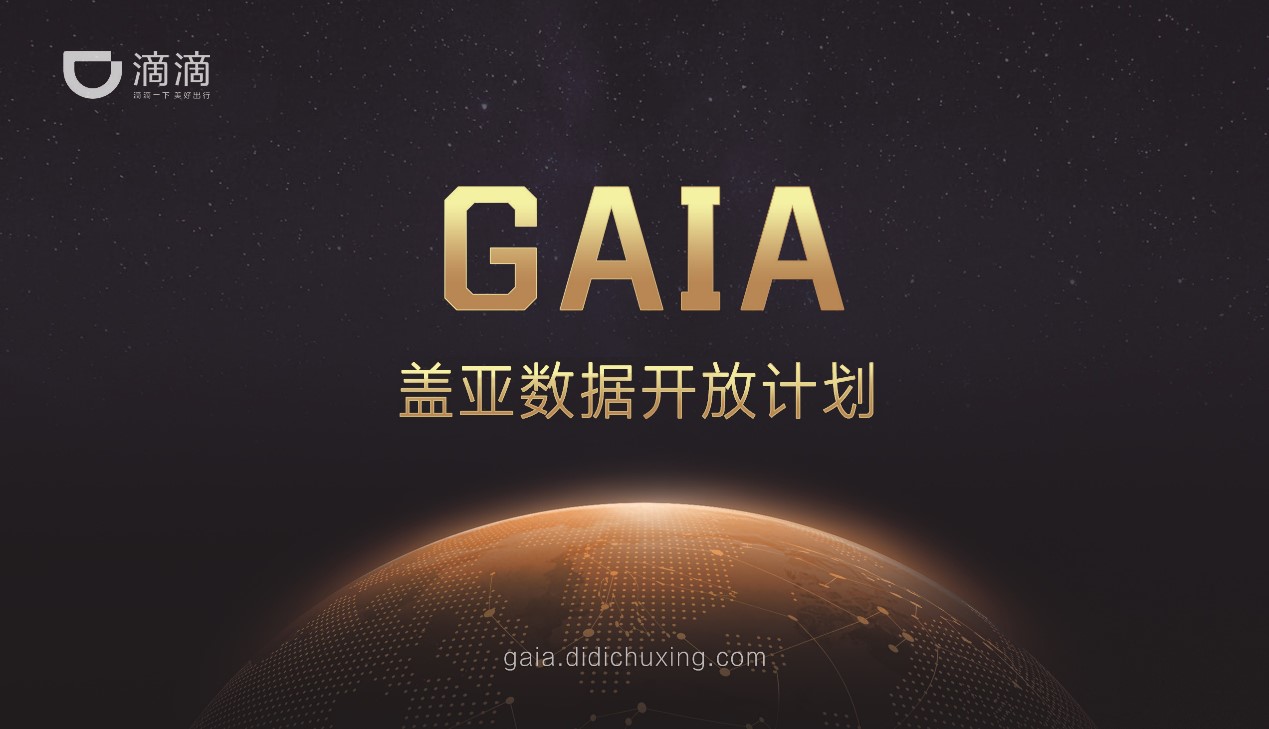 DiDi launches GAIA initiative to facilitate data-driven research in transportation
2017.10.27
October 27, 2017 - Beijing, Didi Chuxing today announced the launch of its GAIA initiative, providing Chinese researchers access to real-life route data that can support research into transportation. By leveraging DiDi's big data and the expertise of China's academic community, DiDi hopes to raise public awareness of sustainable transportation planning and stimulate the creation of new areas of research and innovation.
The name, GAIA, is inspired by Greek mythology and is the personification of the earth deity, the ancestral mother of all life. For scientists and researchers, large amounts of high-quality data drive AI research and developments. In the first batch, the GAIA initiative will provide a 50GB dataset, containing start points, end points and routing information of trips on DiDi Express and DiDi Premier, two of DiDi's core personal mobility services. By applying data mining algorithms and analysis to the dataset, researchers will be able to discover traffic patterns during different time periods and in different areas and explore solutions to traffic challenges. All data is anonymized to ensure no personally identifiable information or user behavior is revealed. Data will only be used for research purposes and is not traceable.
DiDi previously opened a data visualization platform for city officials to facilitate understanding of transportation needs and the development of new traffic management strategies. GAIA extends DiDi's outreach to the academic community, which will promote a wider range of research topics in the field of transportation.
As part of GAIA, DiDi will also provide financial and technological support to cutting-edge research projects that aim to create new traffic management solutions in China.
Meanwhile, DiDi also launched its ATHENA Global Talent Program, which provides scholarships and mentorships to college students majoring in computer science, intelligent transportation, and economics. The first program under ATHENA will comprise a joint graduate mentorship program with the Institute of Electrical and Electronics Engineers (IEEE).