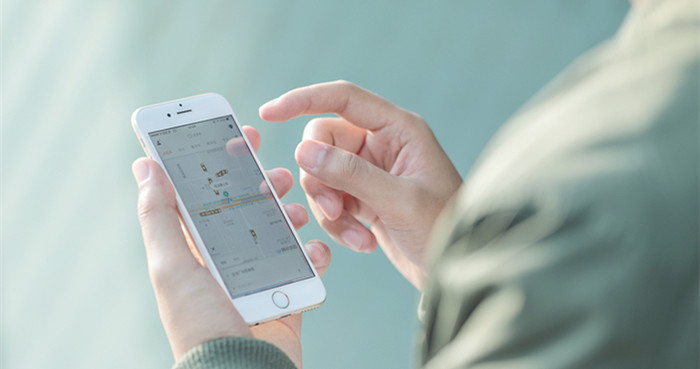 DiDi completed 7.43 billion rides in 2017
Over 1 billion seats were shared via core carpooling services, while safety initiatives reduced traffic accident rate on DiDi platform by 21% YoY
Beijing, 2018.01.08
DiDi Chuxing today released a summary of its operating results for 2017. In 2017, DiDi completed 7.43 billion rides, excluding bike-sharing and car owners' services, for 450 million users in over 400 cities across China, which equates to five rides per person in China.
Applying Big Data Technologies to Make Transport More Efficient
Core to DiDi's business are its technology capabilities, including machine learning, big data and AI technology, which enable DiDi to predict and match limited transportation capacity with massive demand at various times and locations.
·Demand Prediction. By the end of 2017, DiDi could forecast transportation demand 15 minutes in advance in certain areas with an accuracy rate of over 85%.
·Seamless Pick-up. DiDi provided more than 30 million virtual meeting points ("Green Dots") in its app last year through its industry-first "Suggested Pick-up" feature that was launched in 2015. In 2017, DiDi further enhanced the AI-based feature through online machine learning that dynamically updated the "Green Dots" to create a frictionless pick-up experience. The enhanced feature resulted in 2.1 billion fewer phone calls between drivers and passengers prior to pick-up compared to 2016.
·Carpooling. Over 1.05 billion seats were shared by DiDi's two core carpooling services, Hitch and ExpressPool.
Improving Transport Safety
In 2017, DiDi launched a series of safety initiatives that contributed to a 21% reduction year-over-year in the traffic accident rate on DiDi's platform and to a level much lower than that seen in the traditional transportation industry.
·To enhance safety for drivers and passengers, DiDi introduced measures to prevent driving while fatigued and launched a Safe Driving System that monitors driving behavior.
·Through DiDi's safety education program, the use of back-seat safety belts rose from 2.5% to over 10%.
·DiDi further strengthened its driver background check process, including partnering with law enforcement, to verify car owners' ID cards, driving licenses and vehicle licenses. In 2017, DiDi refused 40,000 unqualified applications every day.
Empowering the Traditional Transportation Industry
·In 2017, taxi drivers provided more than 1.1 billion rides for passengers on DiDi's platform. Leveraging its big data technologies, DiDi helped the overall taxi industry improve its operational efficiency.
·DiDi launched smart transportation initiatives, including smart traffic lights, smart traffic screens, reversible lanes, and big-data based traffic planning, in several cities across China. In Jinan, Wuhan, Guangzhou and other cities, DiDi optimized over 1,200 traffic lights, which decreased the traffic congestion index between 10% and 20%.
DiDi is building a comprehensive platform to cover the entire transportation industry chain, expanding its businesses from one-stop mobility services to vehicle operation and car owners' services, and helping cities build efficient and eco-friendly transportation systems.