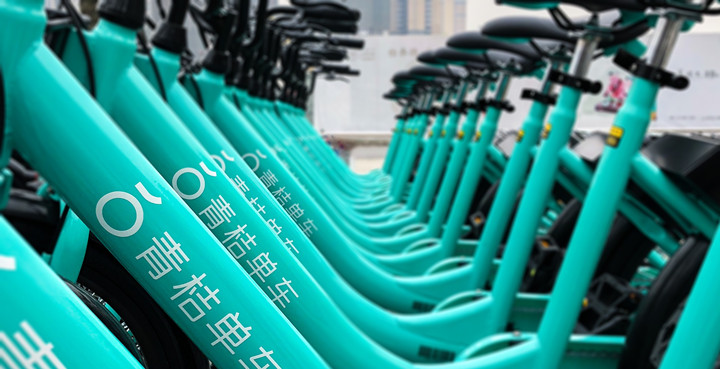 DiDi expands cooperation with bluegogo to include bike repair and replacement
Beijing, 2018.01.25
Earlier in January, DiDi announced a cooperation arrangement with bluegogo, as well as the launch of a comprehensive, multi-brand bike-sharing service within its app. Beginning today, in addition to repairing and redeploying some Bluegogo bikes, DiDi will start replacing a certain number of broken Bluegogo bikes with its own, DiDi-branded bikes in Chengdu, China's most bike-friendly city.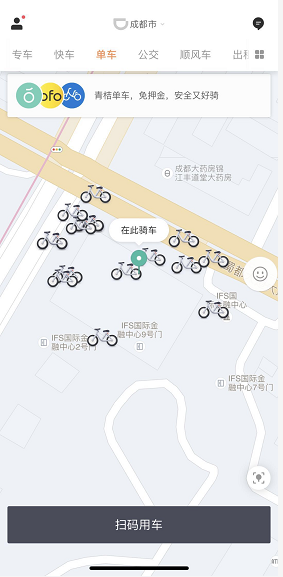 Chengdu riders may choose from three brands of deposit-free bikeshare services within the DiDi app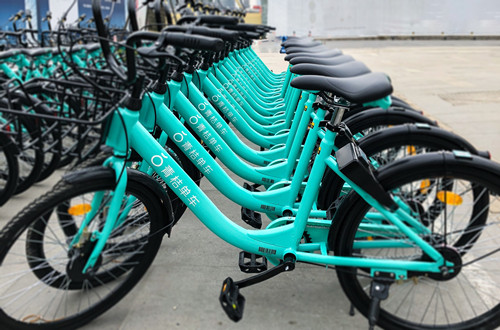 DiDi's own-branded bikes appear in Chengdu along with ofo and bluegogo, both partners in the DiDi app
Facts:
The comprehensive bike-sharing platform integrates ofo, bluegogo, and other potential bike-sharing partners, as well as DiDi's own, self-branded bike-sharing service.

Under DiDi's cooperation agreement with Bluegogo:
-DiDi will repair bluegogo bikes in Chengdu, and will replace some with its own, DiDi-branded bikes.
-Users can use bluegogo bikes on DiDi's app with no deposit required.
-Users have the option of converting bluegogo deposits, privileges and app top-up values into DiDi bike and car ride coupons of an equivalent value.
-Users may also choose to communicate with Bluegogo for other alternatives.
-The Bluegogo brand name, deposits, debts and other related properties are retained by bluegogo.
DiDi continues to look forward to working with more of our partners to support the sustainable growth of the ride-sharing industry and to create a better, richer mobility experience.