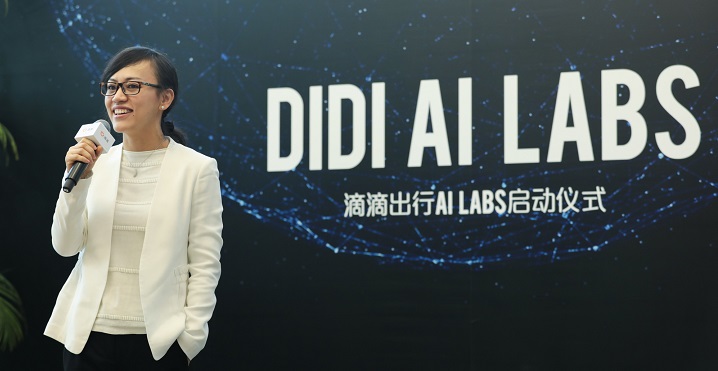 DiDi establishes AI Labs to push boundaries of transportation innovation
2018.01.26
[Beijing, January 26, 2017] Didi Chuxing today officially launched AI Labs to expand its research on AI-driven innovation and attract top talents to push the frontiers of global smart traffic technology.
AI Labs is a further expansion of DiDi's research network which already includes the DiDi Research Institute and DiDi Labs in Mountain View, California. The launch reflects DiDi's commitment to investing in AI transportation technology. With a team of over 200 AI scientists and engineers, AI Labs will be led by Prof. Ye Jieping, Vice President of Didi Chuxing. DiDi plans to further expand AI Labs this year.
DiDi AI Labs will address the main challenges artificial intelligence is facing in the transportation sector. Projects will focus on topics ranging from natural language processing, computer vision for operations research, deep learning, statistics and other prospective technologies. DiDi will leverage technology developed at AI Labs to improve user experience and transportation efficiency and to further enhance its intelligent transportation ecosystem.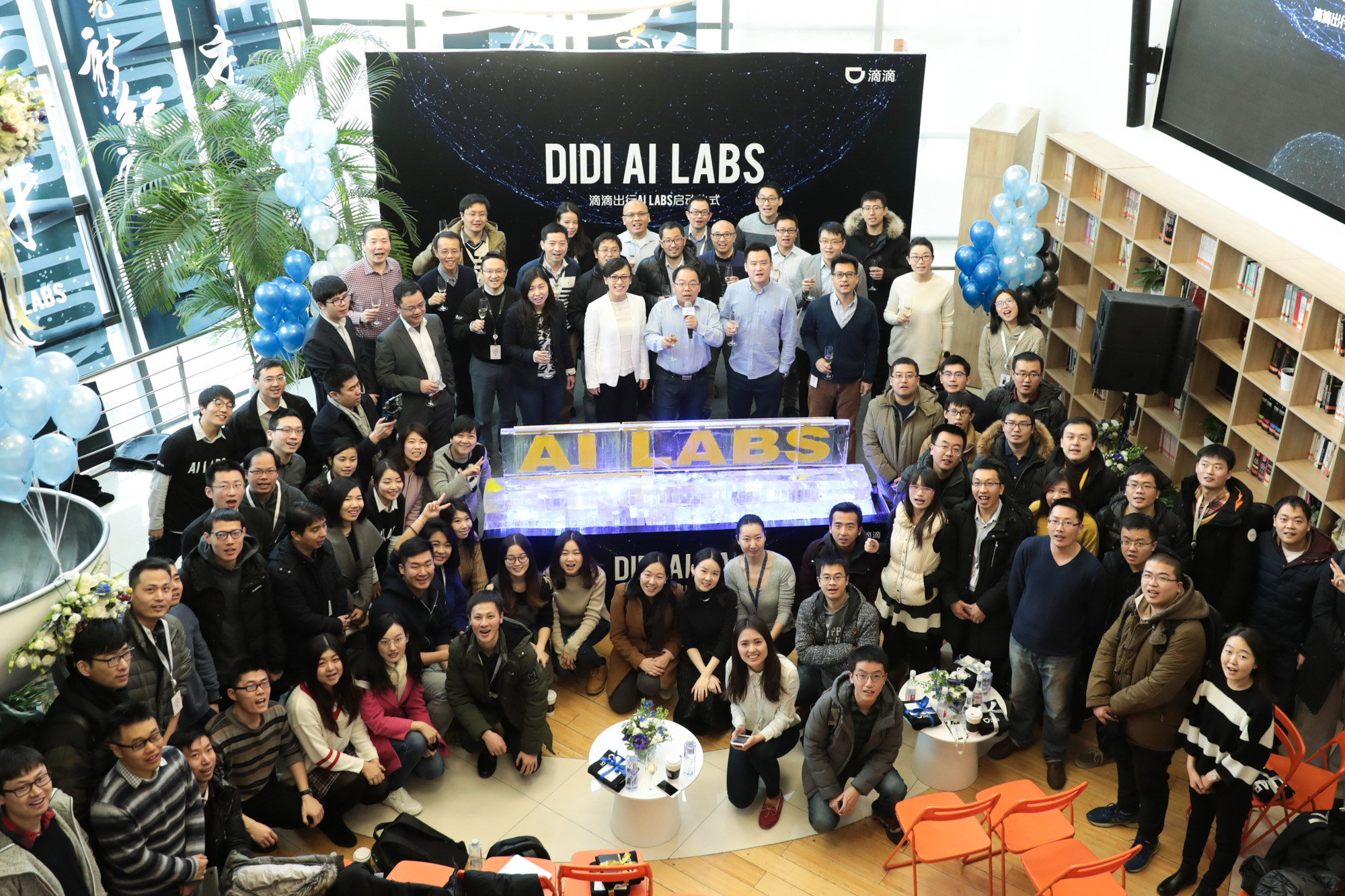 the launch event of DiDi AI Labs in Beijing
Jean Liu,President of Didi Chuxing,said the company has been leveraging AI technologies to address some of the most challenging issues of transportation. At DiDi, AI is now being harnessed e.g. to enable more convenient daily commutes, provide higher incomes for tens of millions of drivers and ensure a safer journey for everyone. To propel scientific breakthroughs that unlock the potential of AI for the industry, Jean Liu invited talents from around the world to join AI Labs: "We are part of the amazing adventure to redefine transportation as we know it and AI Labs is our task force at the very frontier of technology."
Big data and AI research have been a priority for DiDi since the early days of the company. DiDi's services successfully apply AI technology in its transport services e.g. for predicting user's destination, suggesting pick-up points, intelligent order dispatching, estimated time of arrival, and routing optimization. Currently, DiDi can forecast supply and demand changes 15 minutes in advance with 85% accuracy allowing predictive dispatching in congested areas. AI also plays an important role in ensuring safe driving and determining liability.